The Leader in Realtime API Healthcare Solutions with Real-time, API and Batch Solutions with comprehensive Eligibility Verifications, Estimation and Patient Payment Collection for Medicare, Medicaid, Commercial, Dental and Vision Payers.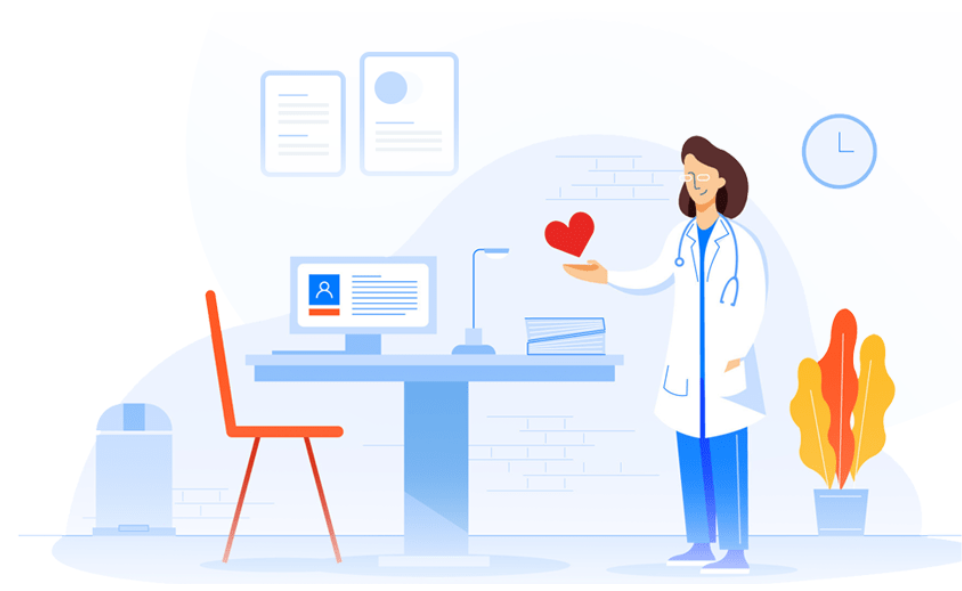 Trusted By Industry Leading Companies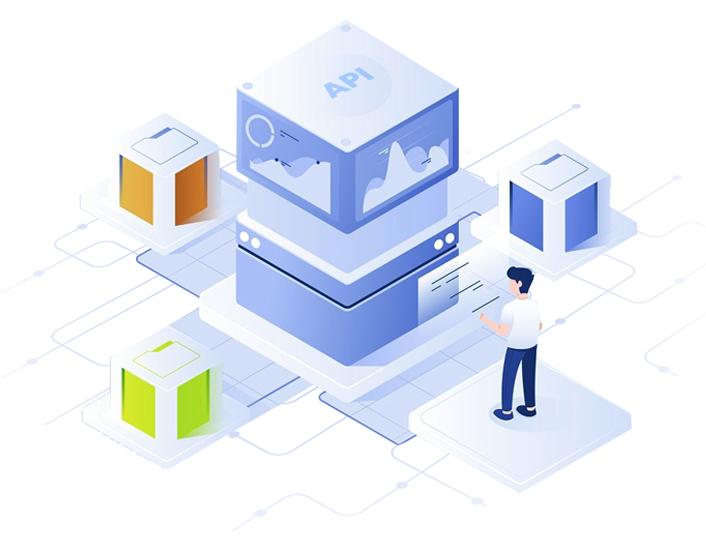 pVerify is a service-oriented healthcare company that focuses on value-added solutions for your needs.  Our Eligibility Solutions are used by Hospitals, Large Medical Practices, Billing and RCM Companies, and Apps/ Software Solutions. Our best-of-breed service combines 15 years of industry knowledge and artificial intelligence to bring unprecedented multi-specialty-specific benefits, at a deeper level, for the largest number of payers in the industry. 
pVerify tailors Eligibility Verification specifically for each client and makes it easy for them to see the details they need.  The addition of The Patient Estimator and Patient Payments complete the patient cycle, allowing for correct estimates of a patient's financial responsibility and contactless payment collection.
Powered by its own APIs pVerify aimed its focus on studying over 1350 payer responses to compile unique eligibility settings for each. Championing the highest level of benefits parsing with consumable API endpoints, pVerify's team of expert developers stride forward to refine and maximize benefit reporting.
Meet with one of our API Specialists
pVerify's Realtime API Healthcare Solutions hands-on and responsive API Support, pVerify assists with designing your API workflow, acts as a hand-on guide throughout development, and remains a go-to expert post development.