The Leader in Realtime API Healthcare Business Solutions with Real-time, API and Batch Solutions with comprehensive Eligibility Verifications, Estimation and Patient Payment Collection for Medicare, Medicaid, Commercial, Dental and Vision Payers.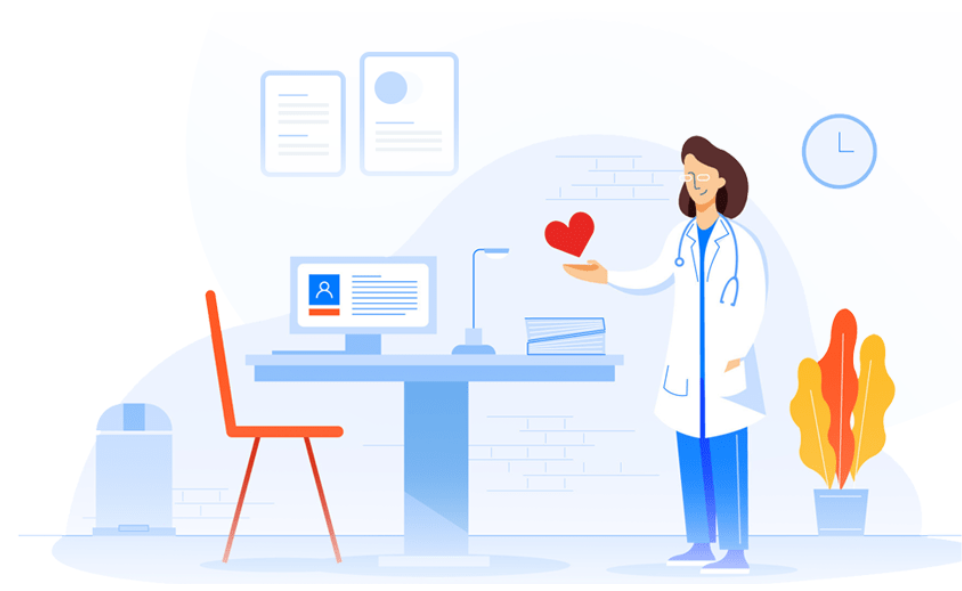 Trusted By Industry Leading Companies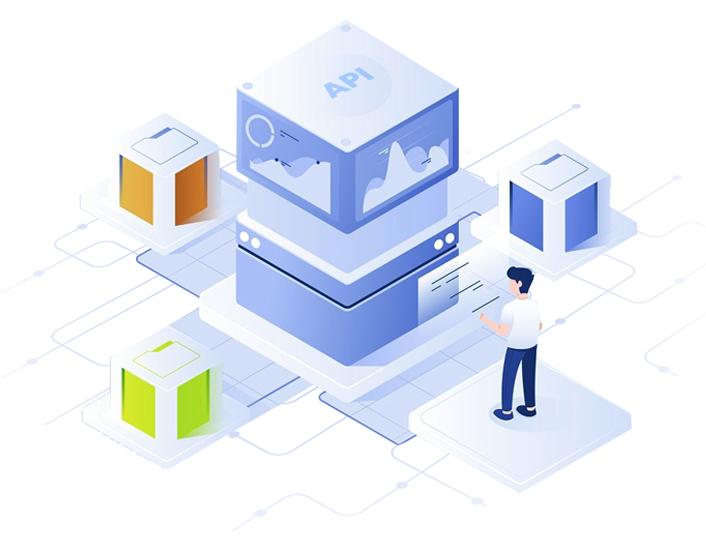 pVerify is a service oriented healthcare company that focuses on value-added solutions for your needs.  Our eligibility API is a best of breed service that combines 15 years of industry knowledge and artificial intelligence to bring unprecedented specialty specific benefits such as specialist office copay in clear and unambiguous language.
With the largest Medical Insurance Verification Payer List in the industry, pVerify is the only company to go beyond the traditional EDI payers to provide the eligibility benefits from the smaller and time-consuming non-EDI Payers. We provide details at a deeper level, with information separated and highlighted individually for easier review and understanding.
Meet with one of our API Specialists
pVerify's hands-on and responsive API Support, pVerify assists with designing your API workflow, acts as a hand-on guide throughout development, and remains a go-to expert post development.