​APIs Crafted by Healthcare Experts for Developers
Facilitating Faster Patient Care
The Industry service leader in Realtime Healthcare APIs for Eligibility, Insurance Discovery, Estimation, Claim Status and more!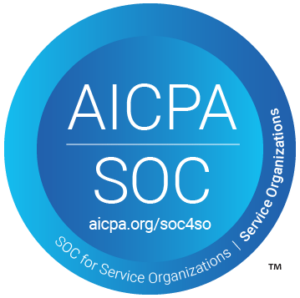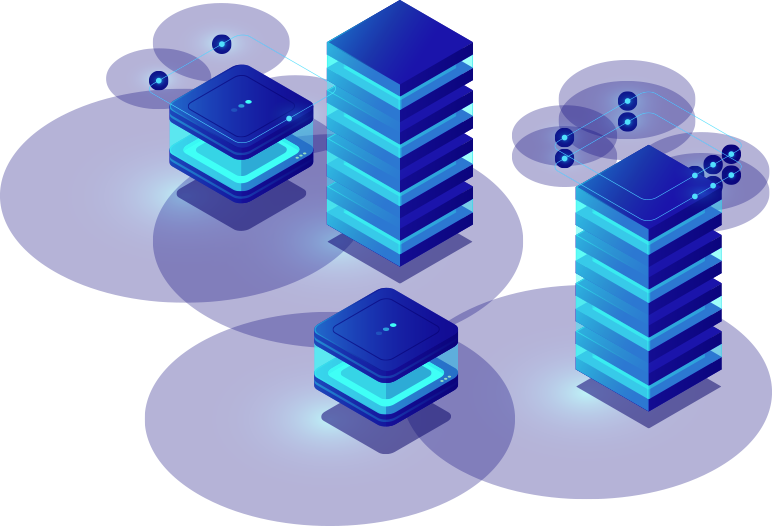 Supporting all integration including RESTful API with ANSI X12, 270/271, HL7, FHIR, REST API, Soap API and MORE!
Providing APIs for Industry Leading Companies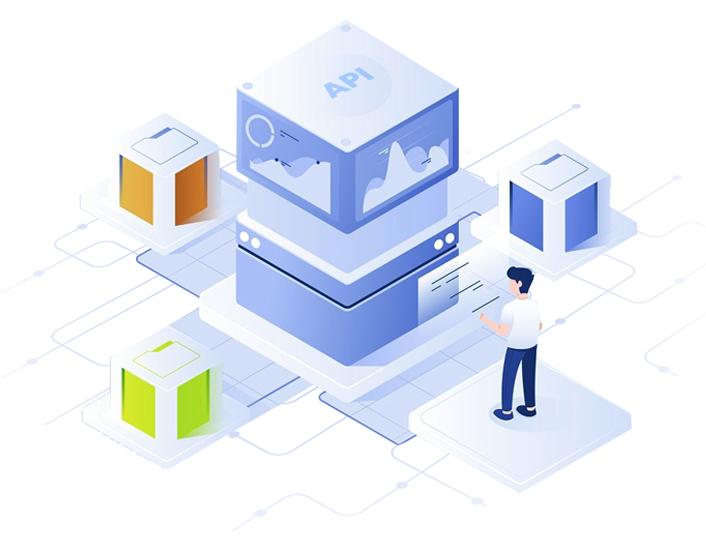 Best Realtime Healthcare Eligibility APIs
pVerify is a unique service-oriented healthcare company that focuses on value-added solutions for your business needs. Our Realtime Eligibility API is a best of breed solution that combines 15 years of industry knowledge and artificial intelligence to bring unprecedented specialty specific benefits in clear and unambiguous language. Our DME APIs are specifically targeted to bring value to DME suppliers with excellent and quick Medicare eligibility checks, MCA data, Same or Similar, Certification of Medical Necessity, Skilled Nursing Facility, and MBI lookup.
For ambitious health and wellness providers, pVerify shines in the industry for unparalleled support, excellent development tools, easy to use APIs (REST and drop-in user interface), and quick development to production timelines, along with affordable and scalable API Subscription Plans.
We want to be in a position to grow alongside your organization and, first and foremost, are a service oriented partner – NOT just another technology company.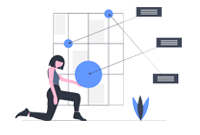 Specialty Specific
pVerify's enhanced Endpoints's advanced configuration allows developers to get desired data without wading through complex objects, reducing development timelines.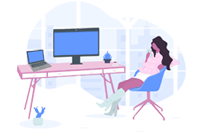 Experts in the field
Expert level knowledge in Medical Verification Systems and hands-on support delivers optimal results for your API needs for Rest API, Soap API, 271 Response, Drop-In UI, and MORE!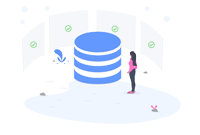 SOC2 and HIPAA Compliant
Reinforced Cloud-Based Environment with highly scalable disaster-resistant Infrastructure showcasing Business Rules, Human-enabled AI, and Machine Learning.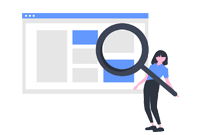 The only company offering an API driven interface to get eligibility data from non-EDI Payers like CA IPAs, Vision, and Dental Payers in addition to traditional EDI Payers.
Innovative and Robust APIs
Innovative and robust, pVerify's APIs deliver a hassle-free approach to integrating with existing platforms; RCM, EHR/EMRs, practice management, mobile applications, and more. As a result, we deliver an industry-leading Realtime Healthcare API solution that significantly improves productivity of both the front-and the back-office processes and leads to a rapid return on investment.
Our unique blended process allows us to deliver the most pertinent patient eligibility information across all payers – even if the payer 270/271 response doesn't include all of the required data elements you need. We provide verified patient benefits at a deeper level, with information separated for easier review and understanding. The hybrid solutions match the needs of any potential client and industry: APIs with First-Class Batch Reporting, Eligibility and Estimation Widgets built into existing appointment scheduling software, SFTP report extraction and return, all including FREE access to the pVerify Portal for patient history review and front/back-office reports.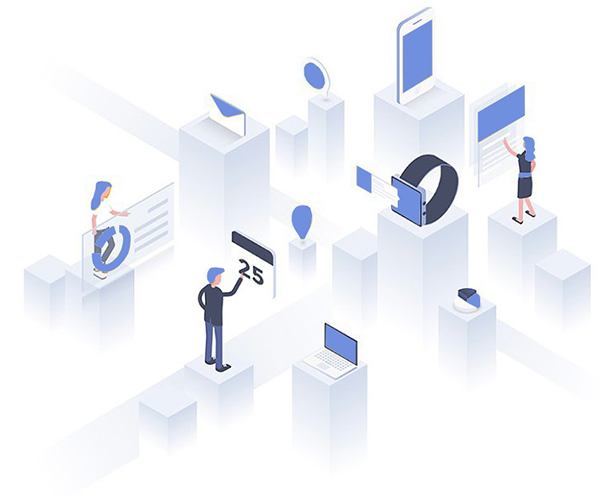 With the flexibility to be utilized by any platform or application looking to add our of services into their workflow, pVerify's top industries are listed below.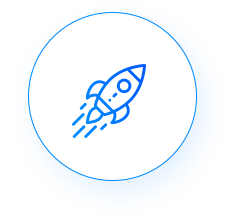 Eligibility APIs
For Hospitals, Medical Practices, Billing and RCM Managers, Dentists, EHR/PM, Apps, and MORE!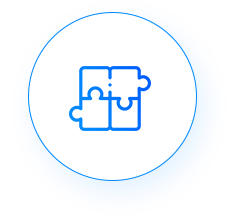 DME APIs
Medicare focused Eligibility, MBI Lookup,  Same or Similar, Inpatient SNF, and Certificate of Medical Necessity.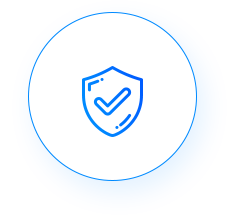 Hospital APIs
For Hospitals, Billing and RCM Companies, Accounts Payable and Recollection Departments and MORE!
Meet with one of our API Specialists
pVerify's hands-on and responsive API Support, pVerify assists with designing your API workflow, acts as a hand-on guide throughout development, and remains a go-to expert post development.